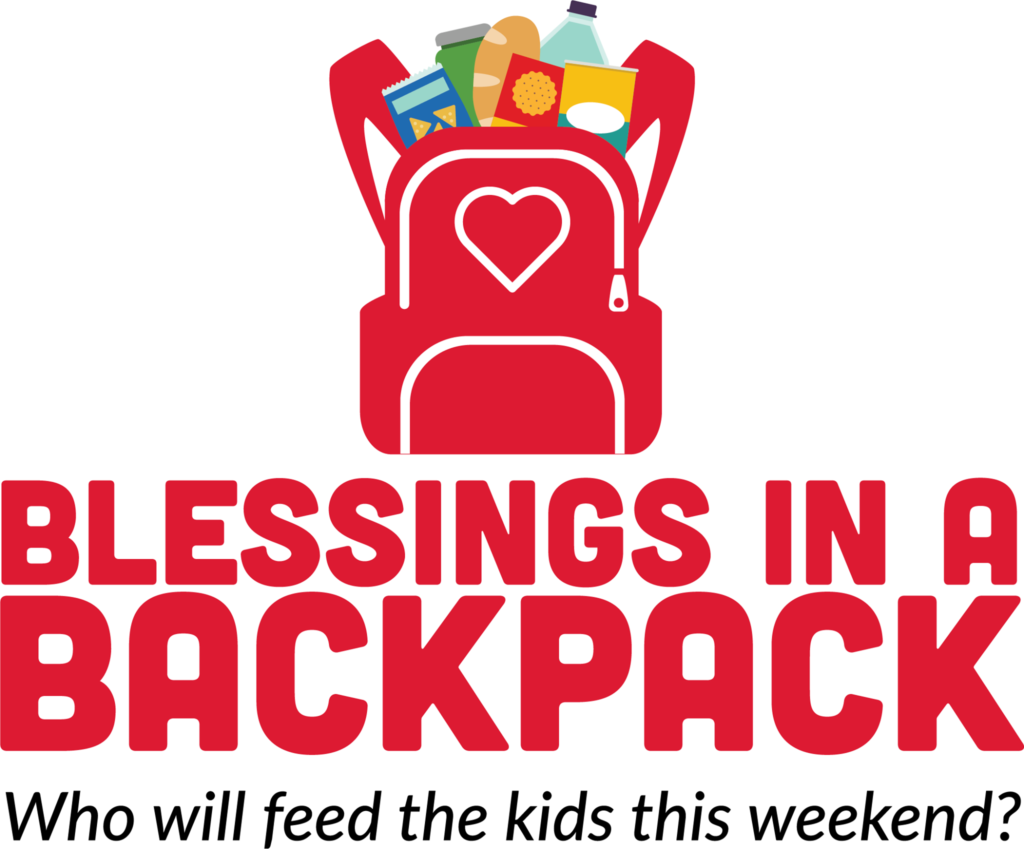 Did you know we have a NEW Blessings in a Backpack program at Clemens Crossing Elementary School? Blessings in a Backpack sends additional food resources home to students on the weekend. Bags are discreetly placed in a student's backpack on Friday afternoons.
Our Blessings in a Backpack Program is entirely funded by PTA donations, individual donations, and community-based donations such as our recent donation from our new business partner, T-Mobile. This is not funded by HCPSS.
If you are interested in receiving Blessings in a Backpack, please contact Ms. Hurd (sonia_hurd@hcpss.org) or Ms. Rogers (ann_rogers@hcpss.org).